Add an online tour booking system to your homepage
I want to make a reservation on the homepage. We can help you add an online tour booking system to your homepage.
Make it possible to book online tours in English and Japanese (multilingual support)
When selling tours to travelers from Japan and other countries as well as the United States, it is desirable to be able to book tours online in English and Japanese (plus alpha language). is.
Multilingualizing your homepage is easy, but multilingualizing your online tour booking system can be a daunting task.
You can build it using WooCommerce, but you may want to consider using an existing service.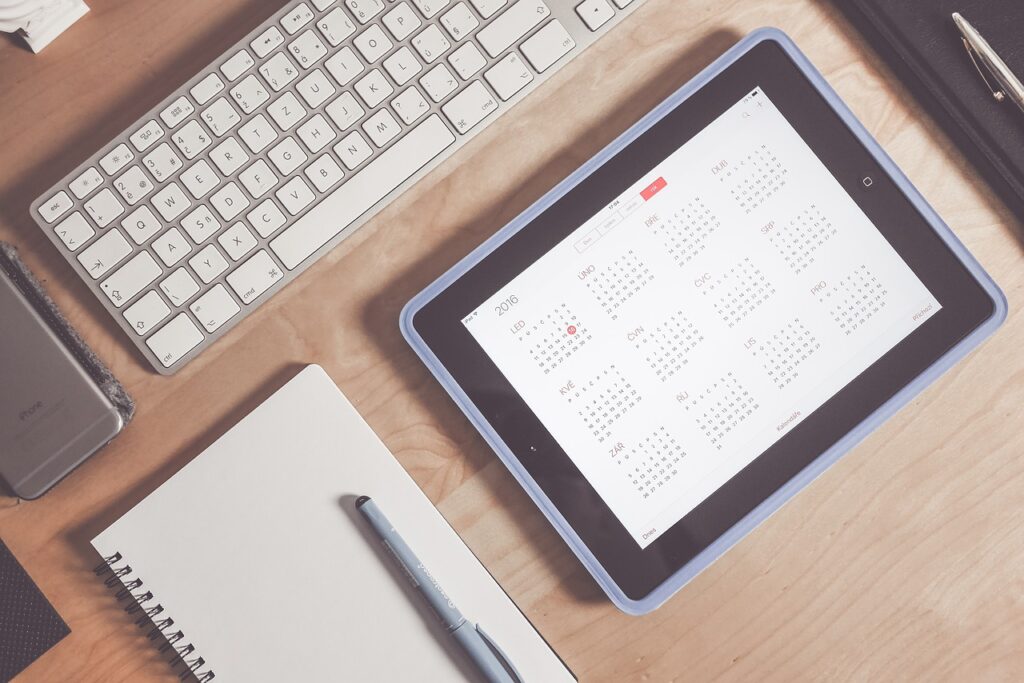 Online Tour Booking Calendar and Inventory & Workflow
There are a few things to keep in mind when selling tours online.
In order to sell through many sales channels and automatically accumulate sales, it is necessary to confirm the reservation on the spot.
This means that you have inventory online.
In addition, if possible, the workflow will be put together in online inventory and assembled.
Inventory is online only
Record face-to-face and telephone tour reservations online so that online inventory is deducted
Is desirable.
This way, all your inventory will be concentrated online, making it easier for travel agencies and resellers to sell.
For direct reservations from customers, we will settle online at the time of booking and have you pay the full amount.
We will confirm the reservation from the one paid by card etc.
In case of cancellation, refund will be made according to the regulations.
By making it like this, it is possible to minimize omissions.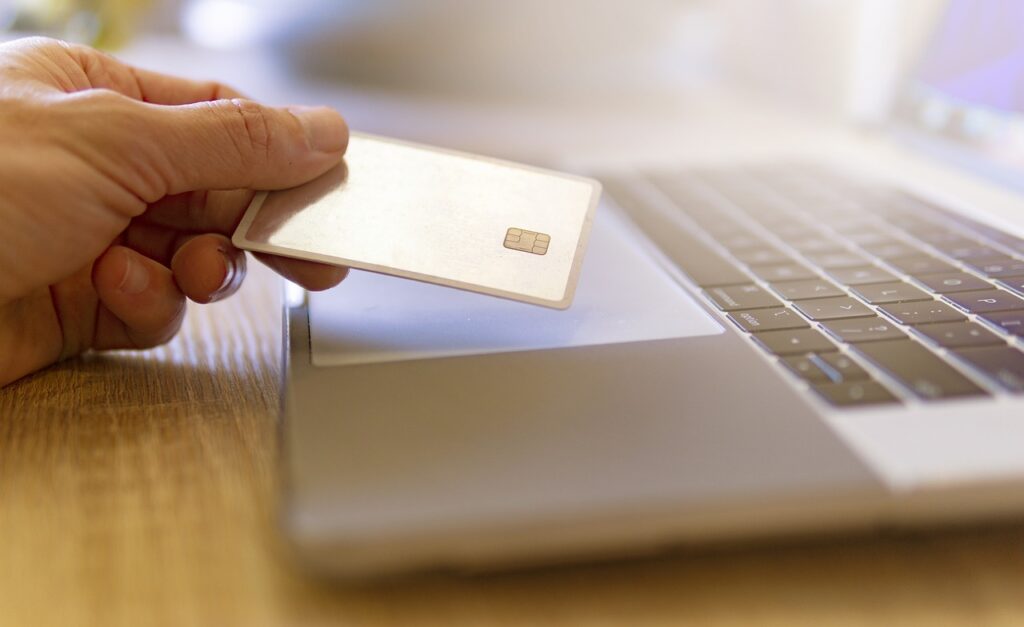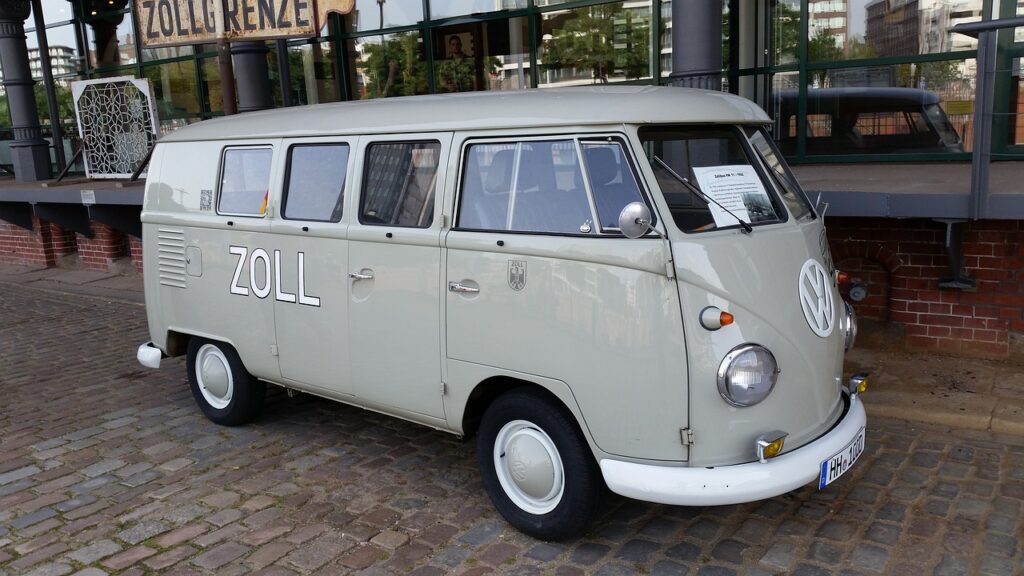 If possible, I would like to have a preset pickup location and pickup time for each tour registered in the online tour reservation system. By doing this, it will be possible to automatically output the pick-up time and location with images and maps on the reservation confirmation based on the customer's hotel information.
This way, the tour operator will only care about the day's operation, based on the online tour booking data, and will only focus on servicing the customer in front of them.
Online tour reservation system that is easy for other companies to sell
Having inventory online makes it easier for travel agencies and resellers to sell.
In addition, companies that provide online tour reservation services, such as Fareharbor, provide APIs (Application Programming Interfaces) for developers so that travel agencies and reseller sales systems can automatically sell tours of other companies. increase.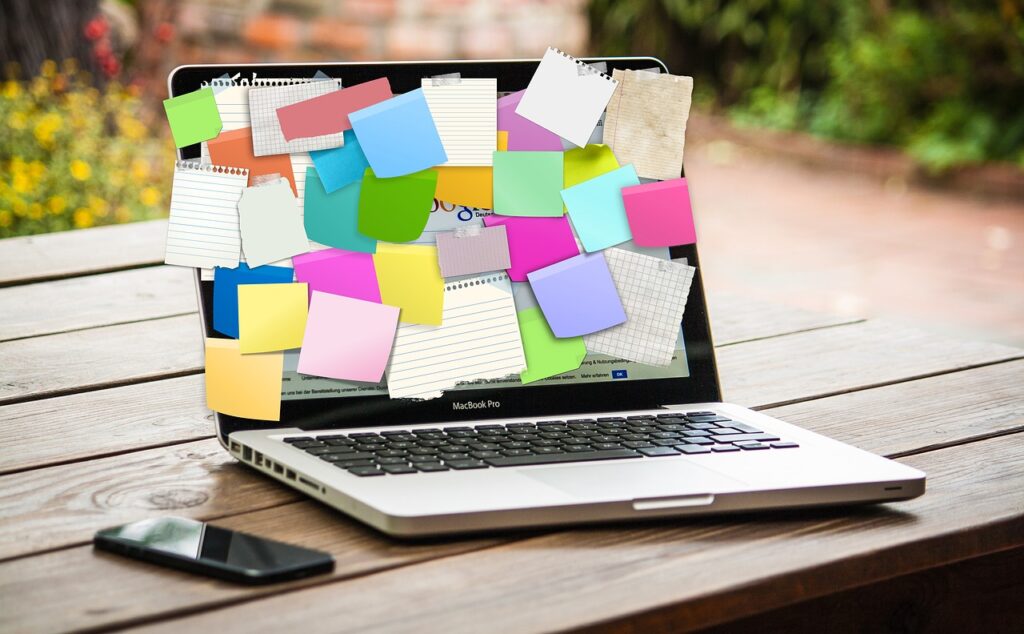 Fareharbor and WooCommerce
Fareharbor and WooCommerce are currently candidates for building an online tour booking system.
The former is a special price service for tour reservations, and the latter is a general-purpose shopping plugin for WordPress.
Fareharbor
Supports multiple languages
Online payment available
The system usage fee is paid by the user, the tour company pays only the card settlement fee
The Fareharbor side does a lot of the initial setting
Reservation confirmation can be issued automatically
The reservation calendar is extensive, and it is easy to add, delete, and change.
The terms of use are a little strict, and services may be suspended if they are not in operation.
WooCommerce
Can support multiple languages
Online payment available
As it is a general-purpose platform, there are no travel-specific functions.
It takes time and cost to make something that can be used
If you are going to build a new tour reservation system, we recommend using Fareharbor.
From planning to implementation of online tour booking system
We provide total support such as planning an online tour reservation system, introducing and implementing the system, supporting multiple languages such as Japanese and English, creating a reservation calendar, and automatically setting the pick-up time and place.
Contact us for anything about our online tour booking system.
Of course, if you need to change or modify the tour reservation system that has already been introduced, please let us know.