Open an online store-what you need to do to sell from Hawaii
The need for online stores is growing rapidly.
Here's a summary of what you need to do to sell your product in an online store.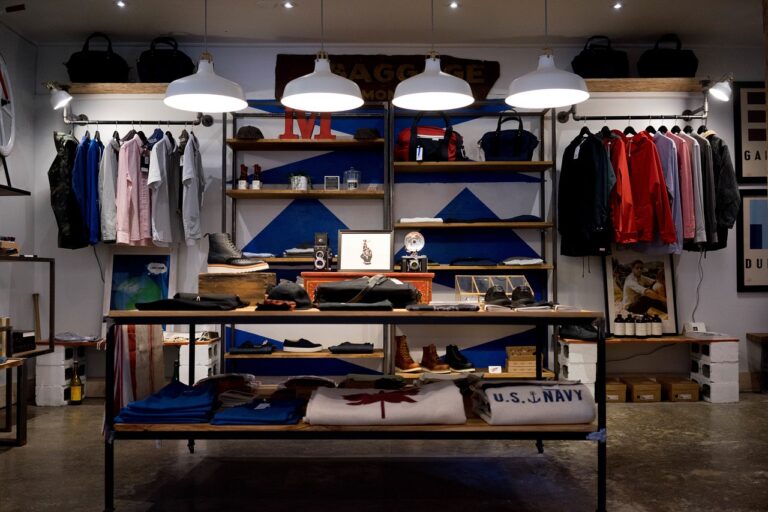 Marge both physical and online inventories
If you have a physical store in Hawaii (USA), you need to decide what to do with your store inventory and online inventory.
If you keep your store inventory and online inventory in sync, what's sold out in the store will also be sold out online. If your inventory is out of sync, it's possible that a product that was sold in a store will continue to be sold online. In this case, although it sold online, the tail is actually sold out, and it may lead to a bad feeling by contacting the customer who bought it with much effort.
It is necessary to introduce a mechanism so that the same inventory can be seen at both the POS cash register of the store and the online store.
Depending on the type of POS cash register you are currently using, the types of online stores that can be used may be limited, so you need to think about this Achi properly.
We will answer free of charge about POS cash register and online store.
Who is the online store customer
Also, who you can attract to your main customers is very important in designing an online store.
There are four main customer bases
Japan
Hawaii
Mainland United States
Other than that.
Once you have a customer base, you can decide what to do with the language of your online store.
If Japan is the main, Japanese,
English or Spanish for Hawaii and the continental United States
Other countries will need additional languages.
The more languages you handle, the more complex your online store works and the more likely it is that your running costs will jump. Also, the systems that can be used are limited.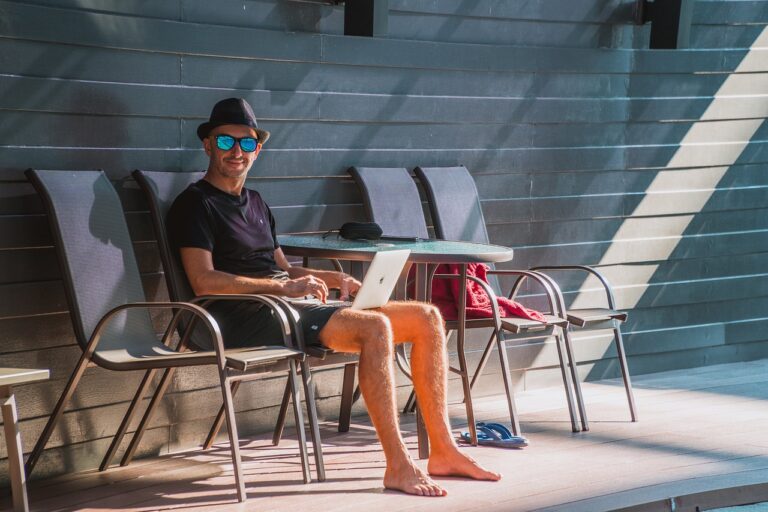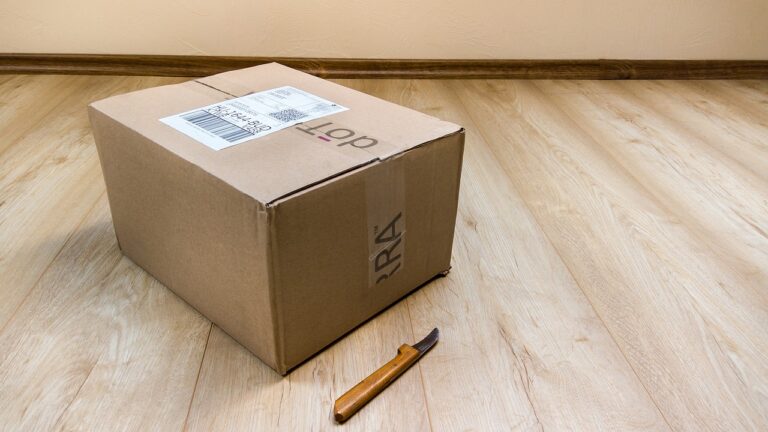 From where do you ship the products sold in online store.
Next you need to decide where to ship from.
The closer you are to the shipping warehouse and the customer, the cheaper the shipping cost and the shorter the shipping time, so the customer's satisfaction will increase.
Considering the above customer base
For Japanese customers from within Japan
For Hawaii customers from Hawaii
From the continental United States to customers in the continental United States
It is most desirable to ship.
If desired, you can build an online store with inventory for each shipping warehouse and set different shipping costs for each warehouse.
In Hawaii (USA) and Japan, it is possible to have the shipping cost calculated automatically according to the size and weight of the item.
Best suggestions for online store configuration
Building an online store while looking at both the big picture and the cost of building it can be a daunting task.
There is no doubt that it will take a considerable amount of time to study the systems of multiple online stores and determine which one meets your needs.
We will make the best proposal according to the needs of each company such as POS cash register, inventory, online store language, shipping method, etc.
POS cash register
Square
Square Restaurant
Shopify POS
ShopKeep
online store
Big Commerce
Shopify
WooCommerce